Ortur Laser Engraver
AxiDraw X Y Plotter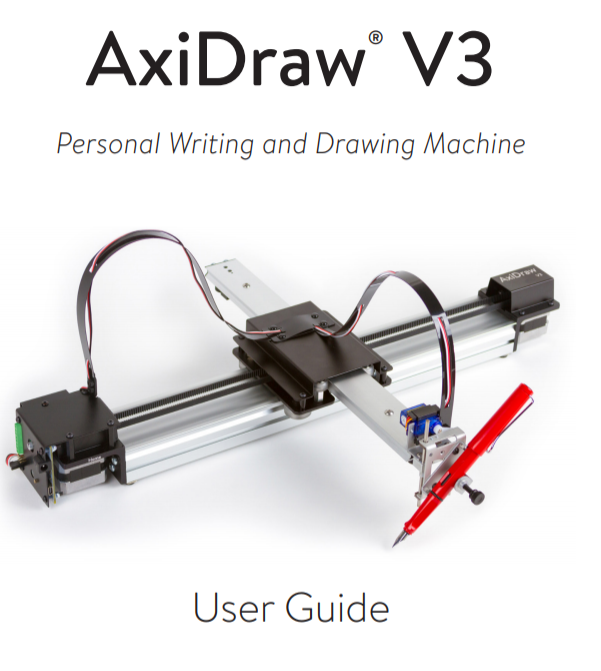 $725
https://www.dicksmith.com.au/da/buy/smartlife-ortur-laser-master-2-laser-engraving-cutting-machine-with-32-bit-motherboard20w-465106805/

AxiDraw V3
https://shop.evilmadscientist.com/productsmenu/883
The AxiDraw writing and drawing machine is a modern pen plotter designed and manufactured by Evil Mad Scientist Laboratories in Sunnyvale, California.
AxiDraw software development is hosted at github. The central documentation site for AxiDraw is at the Evil Mad Scientist wiki; many additional development resources are listed there.
AxiDraw owners may request technical and other product support by contacting us directly through our contact form, discord chat, through our github issues list, or through our support forums.
AxiDraw_V37r1 Maual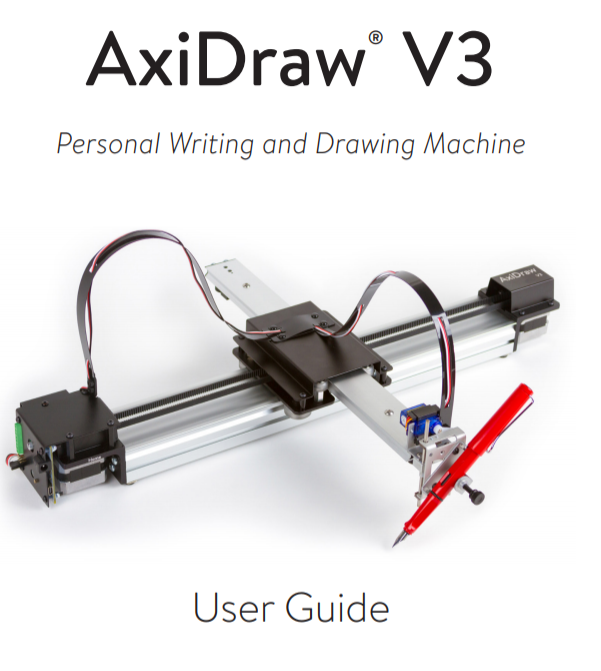 http://imajeenyus.com/computer/20160531_axidraw_lorenz/index.shtml
http://www.eyejayinstruments.com/axidraw/axidraw.shtml
http://socialledge.com/sjsu/index.php/S18:_XY-Plotter#:~:text=The%20plotter%20machine%20is%20assembled,to%20control%20the%20pen%20height.