Aiken Format Notes
see: https://docs.moodle.org/33/en/Aiken_format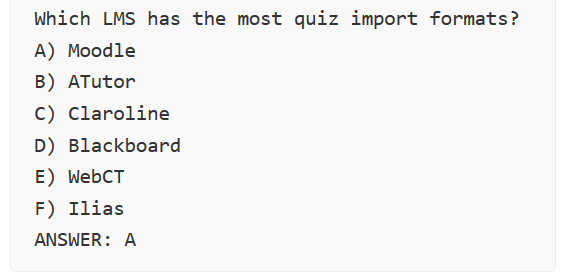 Please note the following essential points:
The word ANSWER must be in Capital letters and must have a colon: directly after the word ANSWER: and then a single space and the letter that corresponds to the correct answer.
e.g. ANSWER: A

The question must be on a single line of text.
You MUST save the Word Document or Notepad file using UTF-8 encoding.
When you save a Notepad file choose Encoding as UTF-8 when you save the file see below: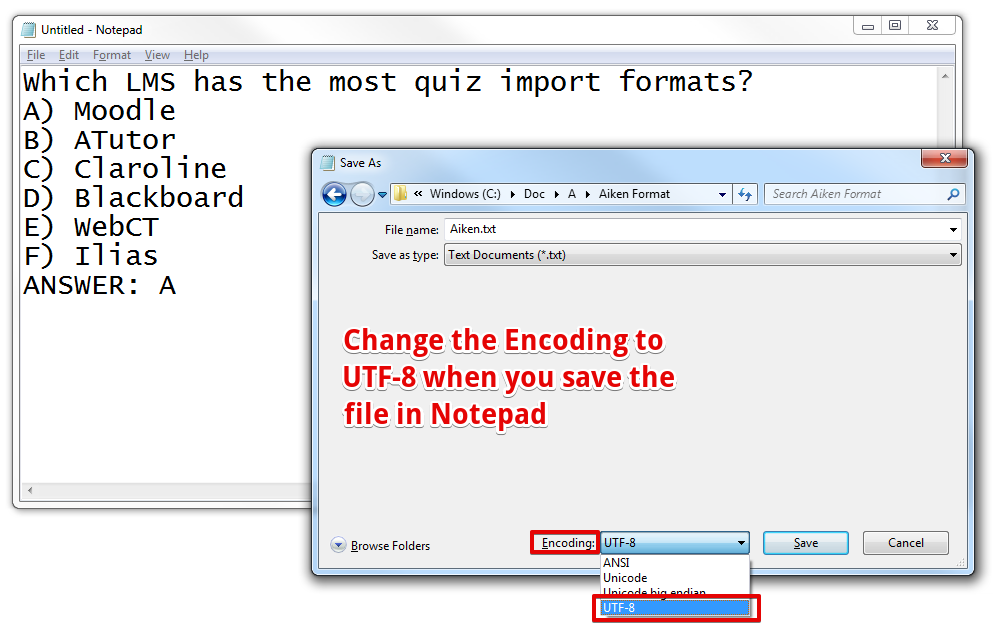 When using MS Word you have to save the file as a Plain text file. And change the encoding to UTF-8 format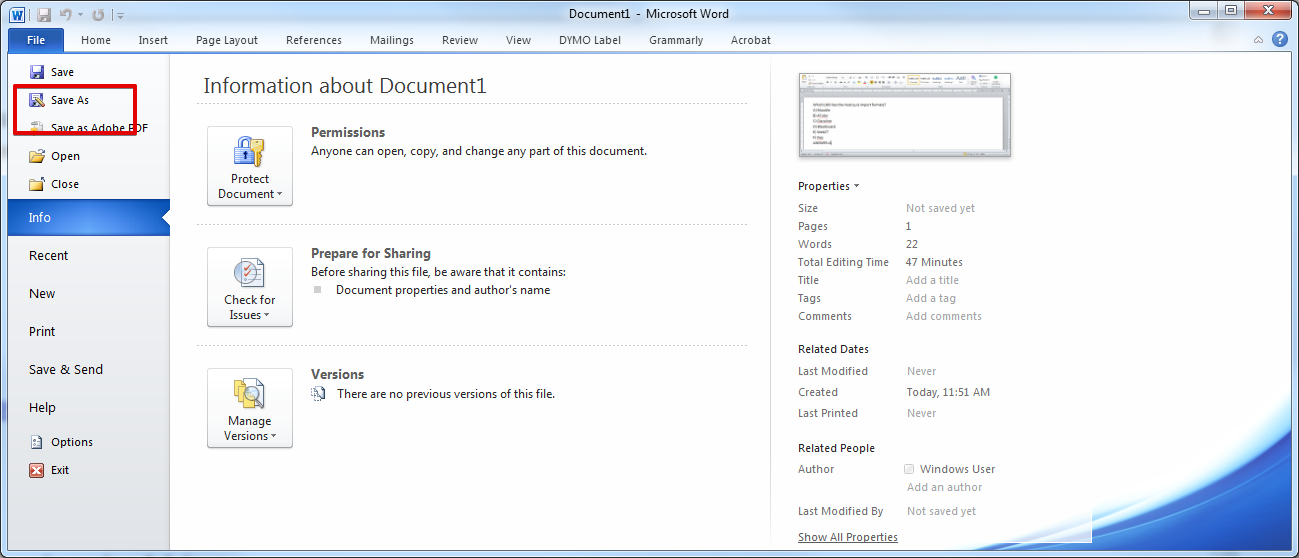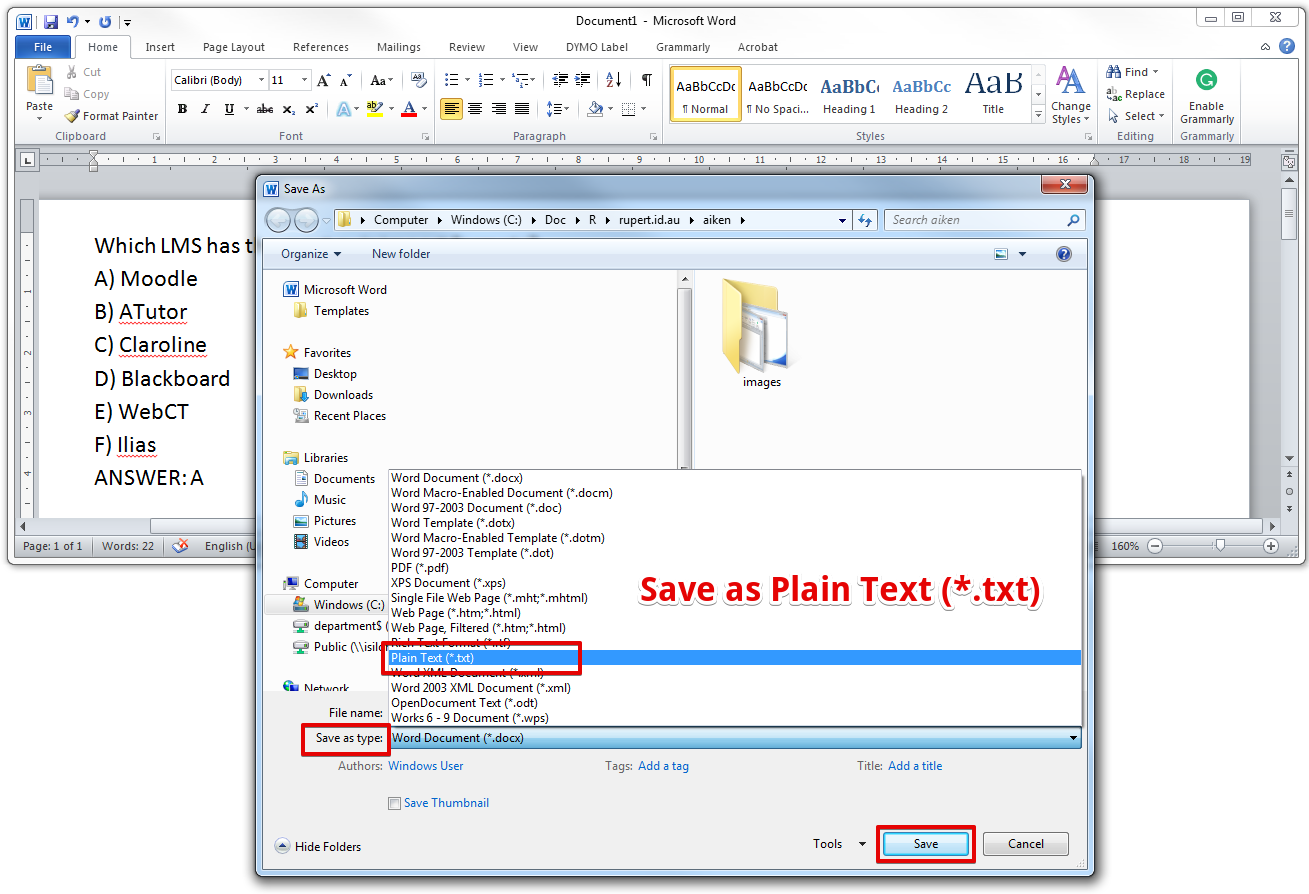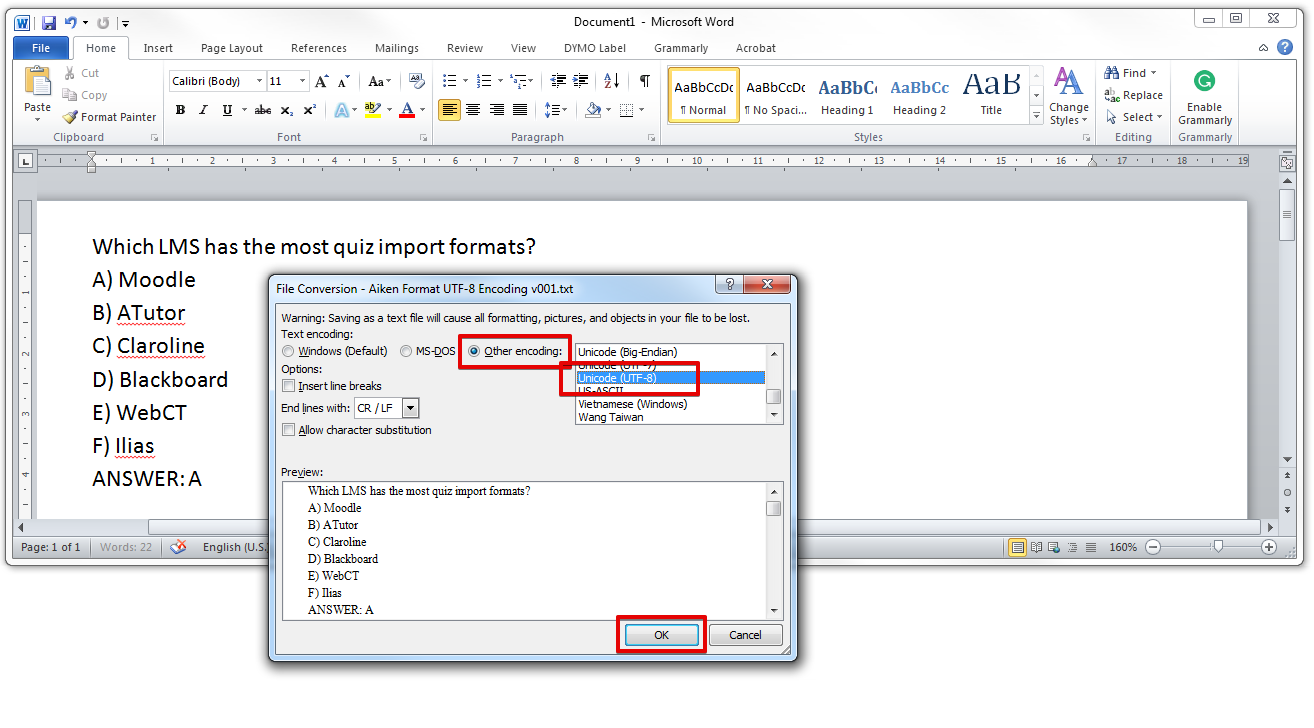 See GIFT format for other question types
https://www.umass.edu/it/support/moodle/quiz-question-types-and-descriptions